Not sure if you've noticed my abrupt absence, or even missed me, but I've been feeling an immense amount of guilt, not being able to post anything for almost a week. (insert remorseful smiley face HERE)..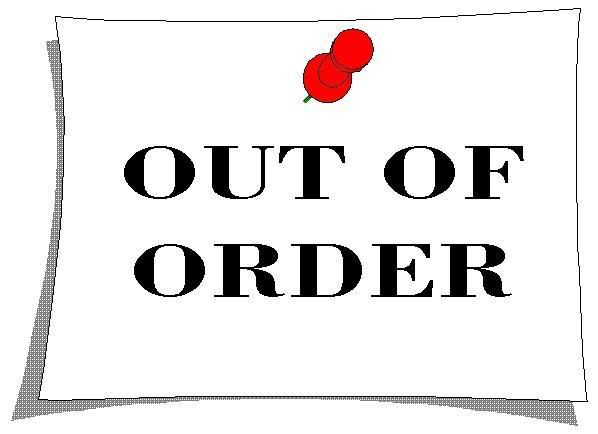 Turns out my computer decided to crap out on me, and without notice.. /sigh/ Hopefully I will get it fixed today, I have sooooo much to catch up on, including announcing the winner of our Bummas giveaway..
I've even thought about using pen to paper to write stuff down in case I forget anything.. (If you REALLY follow, and know me, you KNOW that's a HUGE stretch since I'm the laziest procrastinator you will EVER meet... )
X0X0 Always 0X0X, . . . . . .
.