If you are here from a blog hop...
WELCOME!!!
Looking for more HOPS!!!!, feel free to check out my master list...
And don't forget our moth long BLOGHOPALOOZA...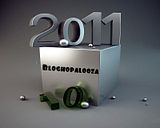 (If YOU host a hop that is not on my list, feel free to leave me a comment and I will gladly add it..)
Sooo, click, like, follow and tell your friends...
Sincerely,