DAY 4 of 21~ Staying Home to Raise my Daughters
I am truly grateful for being able to stay home and raise my daughters. God has blessed me with an amazing pair of gremlins, and I thoroughly am enjoying this adventure (and their misadventures). Every step of the way we are learning from each other and honestly words can not describe how wonderful it is.
My day is filled with laughter, giggles, messes, potty breaks, Nick Jr., mommy mommy mommy mommy, dirty dishes, bubble baths, smiles, whining, kisses, tying shoes, dirty laundry,crying, nap time, peanut butter and jelly sandwiches, hugs, curls, cleaning, cooking, and soooo much more, and I wouldn't change it for anything in the world because I get to share it with two amazing little girls, and best of all they are MINE!!!!
Did you know gratitude is good for your health? Fortunately, a positive attitude
can
be cultivated, with a little practice. Although we are born with specific temperamental tendencies, the brain is a muscle, and you can strengthen your mind's natural tendency toward optimism if you work at it. There are some great tips on gratitude development
Here.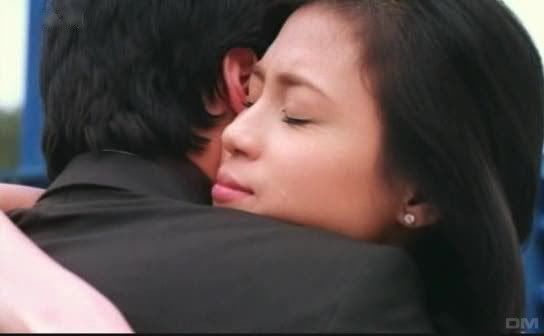 "Grateful people take better care of themselves and engage in more protective health behaviors like regular exercise, a healthy diet, regular physical examinations," Emmons tells
WebMD
.
Researchers have found that positive thinking and gratitude can help....
lower your blood pressure
help you lose weight
decrease your risk of developing depression, phobias, bulimia and alcoholism
Relieve stress (which in itself can help reduce the risk of heart disease and cancer)
So let's practice gratitude this month! In honor of Thanksgiving month, we want to do a 3 weeks (21 days) of Thanks Challenge.
"Our feelings are not under our control, so we cannot feel grateful by simply commanding it. Besides, it is not wise to wait for a time of grief or crisis before one starts the process of practicing gratitude. In daily life we must see that it is not happiness that makes us grateful, but gratefulness that makes us happy." -- Brother David Steindl-Rast
Here's how to play: Every day till Thanksgiving Day, I will post something I am grateful for, and I invite you to join in and do the same.
The "To-Do- Institute" is actually offering a month of gratitude
Course
starting November 10th.