I've always debated back and forth on the long hair, short hair issue.. Would love to have beautiful long hair, but not the case in my reality... hahaha
I like the low maintenance of the short hair, and have had short hair most of my adult life. BUT, it never fails... After a while with short hair, I start longing the long hair (no pun intended I SWEAR)... Then I go through the wait it out, grow it out stages... /BLAH/ and this is where I truly struggle.. hahaha... Since, I'm neither here nor there, I seem to be on the fence as to whether to just bite the bullet and get another cut, or W-A-I-T it out.. I'm not a very patient gal you know...
I'd absolutely LOVE this cut..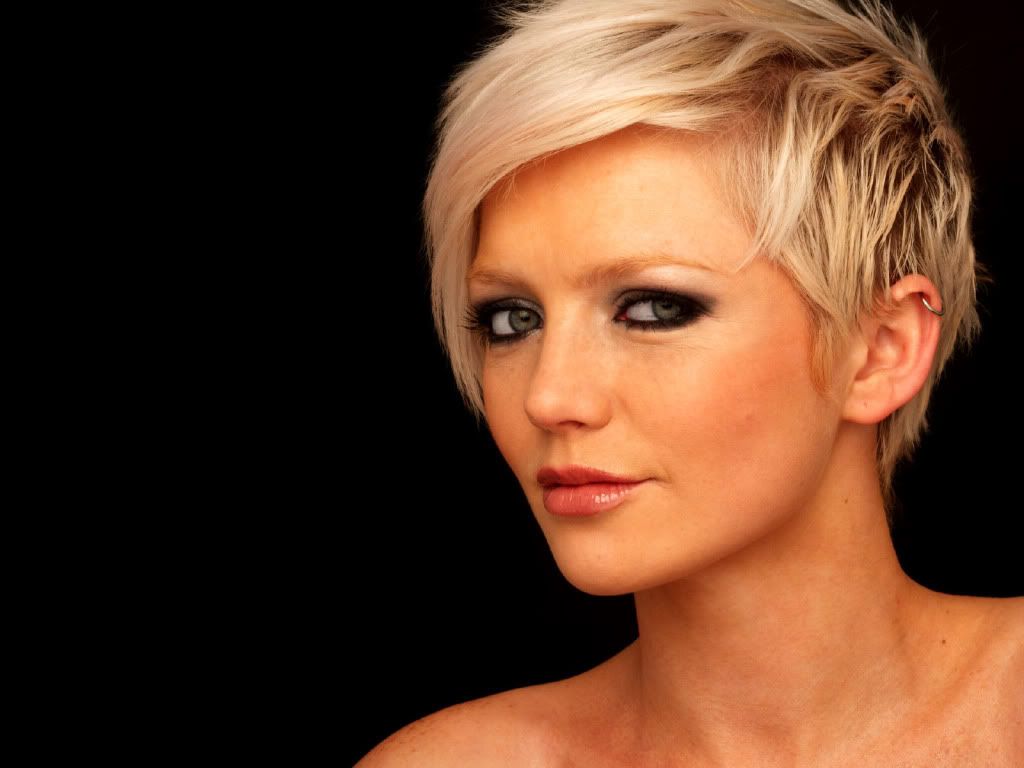 Unfortunately, when I DO grow it out, I remember all the reasons I cut it in the FIRST place.. My hair is fine, and thin, and curly... this combination is as attractive as baby blue polyester bell bottoms, a hot pink ruffle shirt (preferably SILK) and a peacock feather fedora.. TOGETHER... can you imagine it?? Have you pictured it?? Did you shudder at the thought.. hahahaha
YES it really IS THAT bad.. lol..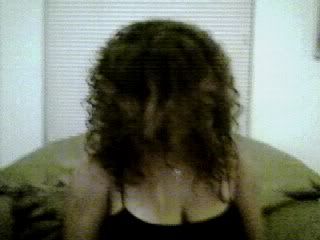 SO, I cut it.. and it's a bit more manageable..
AND, here I am again, in wonderful Hair limbo, thinking and trying to decide if I should find a new hairdresser (we just moved for those that have recently tuned in) orrrrr... Go for the gold and MAYBE just maybe THIS time it'll be different.. I COULD miraculously grow out say... Jennifer Aniston type hair... Just MAYBE RIGHT???