This morning the gremlins woke up asking for Papa (Potato in Spanish) Eggs....We had folks coming to view the house at 1000 and the LAST thing I wanted was a wafting smell of eggs as soon as we opened the door (besides, we needed to do a little tidying up hehehe) , so I patiently tried to convince them to eat cereal...
Then I realized I was spending MORE time to convince them than it would have taken me to make some potatoes and eggs.../sigh/
So I got to whisking and chopping... In the meantime, put some Cinnamon rolls in the oven (I know I'm sneaky... the smell of the rolls ALONE should get me new tenants in a heartbeat.. hehehe)...
Made a yummy yummy yummy breakfast fit for two princesses, I was soooo proud of myself, and feeling that pat on the back for being a GOOD mommy, and feeding them something nourishing instead of easy... when I get a big fat cohesive NNNNOOOOOO PAPA EGGS... WHAT? you said you wanted papa eggs... NNNOOOOO NOOONNNNOOOO.. PAPA EGGS.. OK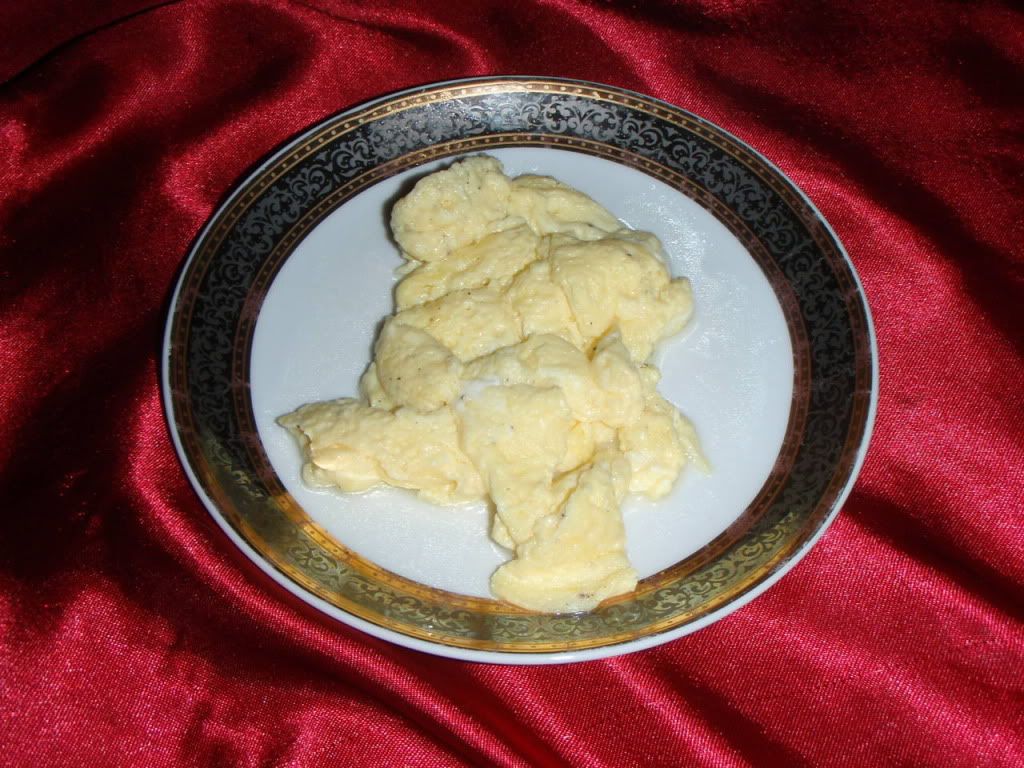 The more I tried to reason with them, the more upset they got.. /sigh/
Then it hit me.... Last week when we were visiting the in-laws they went GAGA over my Father-in-law's scrambled eggs... and YUP you guessed it.. they call him Papa.. /sigh/ Mommy was WRONG.. not potatoes and eggs, but Papa's eggs.. FOOOYEEE..
Couldn't have come on a better day either.. funny enough today is PAPA'S Birthday.. Happy Birthday Old man.. Wish we could have been there with you.. (Mainly so you could have cooked those darn eggs)
We Love ya..