As I watch my daughters play I can't help but to ponder on their future. I assume every parent does this.. You wonder what will become of them, or better yet, what kind of adults they will BECOME. MAN, all the possibilities.. and then it hit me like a ton of bricks... all those possibilities are available because of all the freedoms we are privy to.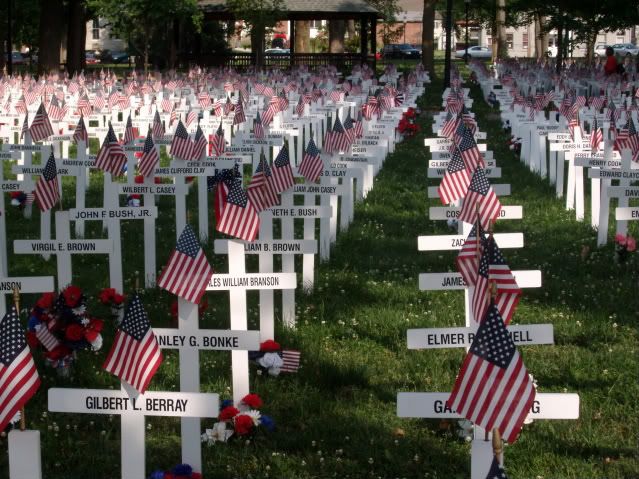 I started remembering all my brothers and sisters I served along side, the ones that are no longer with us, and those that STILL serve. I started thinking of all those that have had no sleep, are fearing for their lives, and have no relief from the heat... As I wonder what I'm serving with the BBQ this evening, and if we may need more beer, my mind goes to those that are wondering if they will ever see their families again, and if they need more amo.

Honestly...
I began to cry.
Let us not forget what today is really all about.
To those that exchanged a party dress for a uniform, a ball cap for a cover, room mate for a shipmate, holding their child for holding a weapon, cruise line sunbathing for haze Grey and underway, sun tan lotion for war paint, beer for a canteen, and their life for my freedom.. I SALUTE YOU...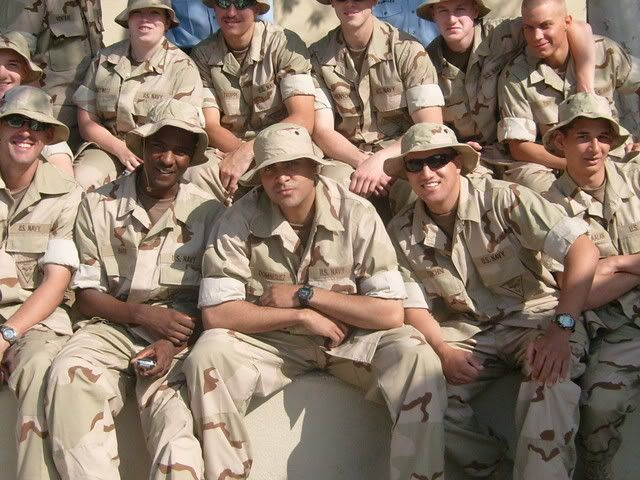 Your Freedom......proudly brought to you by the US military...